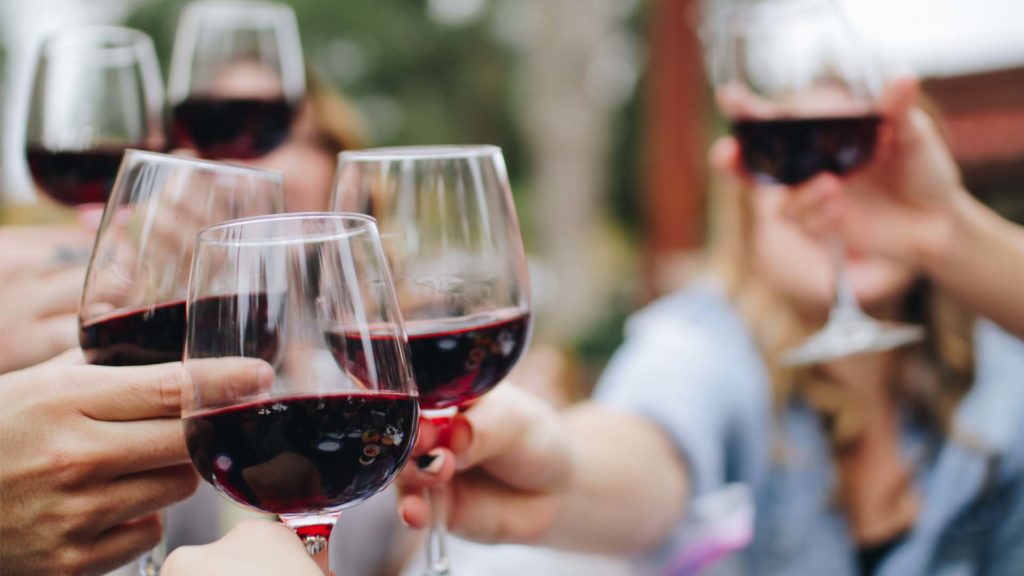 About us
We are a lovers of the little great pleasures of life and all the ritual that surround them, such as wine and sparkling wines. So We love discover, enjoy, and now share them from Homeliers!
If you loved to go to the winery, the neighborhood store and let you advise with the stories and nuances that accompany these products, don't give them up!
Internet, the great ally of Homeliers, has become a new opportunity to make possible what before it did not seem or we did not imagine. Let us be the sommeliers who know you, recommend you and take the wine to your home.
We are professionals in the world of wine, digital marketing and web design who have joined forces to make it happen. Our landscapes are the vineyards. Our great-grandparents were already harvesting.
Our motivation is to continue reinventing this sector from the proximity of the territory and the wineries, to bring it closer to everyone who likes good wine, and technology to also obtain the best prices and a tailor-made experience.
Test it! It will surprise you!